A noiseless, non-invasive and non-toxic device that restores the body's original
regeneration

capabilities.

SOE Air is a clinically tested and patented wellness device designed to bust stress and renew strength in a scientific and seamless manner.

It activates the oxygen in air to assist the body's ability to compensate for stresses and strains by relaxing the lungs, and in turn, enabling better oxygen utilization at a cellular level.

What's more, SOE Air:
Provides better stamina, concentration, focus, and relief from chronic fatigue
Accelerates recuperation from pollution, nutritional imbalance, etc.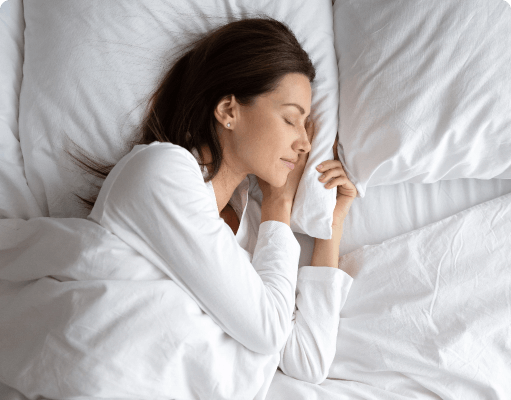 Improves productivity and restores deep sleep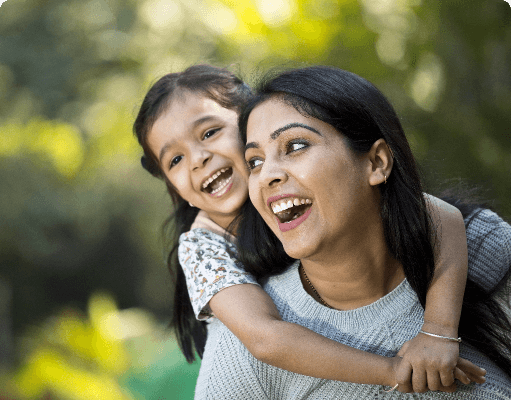 Reduces the free radicals in the body and balances stress hormones
Improves parasympathetic response and reduces cholesterol, tryglicerides, and uric acid
SOE Air is a non-invasive, drugless, preventive care device